Web Net 1 understands that one of the first and most important decisions you have to make when starting a website is choosing a domain name. It's a choice that will impact the website's success in nearly every area, included search engine optimization (SEO) and social media marketing (SMM).
Your brand is important, and your domain name is the foundation upon which your online brand will be built. Web Net 1 will be there every step of the way to ensure your domain name is one online users will find, remember and share. In both social media and search engines, the domain name is the primary way by which users can identify where the link will lead.
Google CEO Eric Schmidt once said:
Brands are the solution, not the problem. Brands are how you sort out the cesspool. Brand affinity is clearly hard-wired. It is so fundamental to human existence that it's not going away.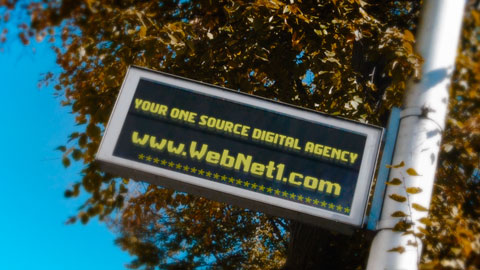 Web Net 1's approach to developing a brandable domain includes: